I Couldn't Believe This Happened!
Steps to find a vacation rental
So you have found a fun place for your family to visit for a get away!
You have explored the area and have found it has a lot of amenities that you like and that makes for an entertaining destination spot!
It is very noticeable that the area has lots of new construction. There are new restaurants' opening and attractions expanding! That gives you a glimpse of progress and opportunity!
Buying a vacation home is a great idea!
A place you have to get away, a place to get all the family together and have lots of entertainment opportunities!
But can you really justify paying for another house, another set of household bills and will you use it as much as you think you will?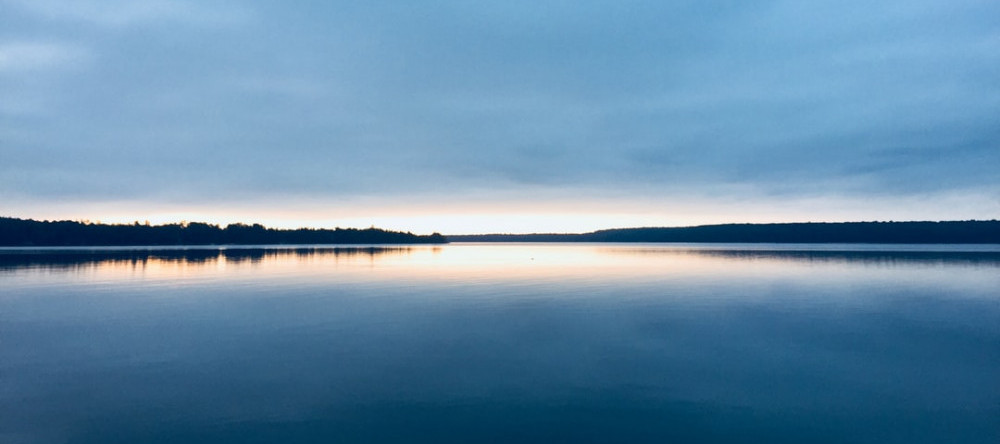 Let Everyone Enjoy It!
Why don't you let other people enjoy your vacation home too! Let them see how cool the area is and let them bring their family together as well! You just provide them a place to stay and they pay you to stay there! It's a win win for everyone!!
That's what happened to us!
Hochatown, OK
Some friends invited us to go with them to Hochatown, OK! We had never been to that part of Oklahoma and we had no idea what to expect!
We rented a really nice cabin in the woods and explored the area that weekend! Ordered out pizza, enjoyed the hot tub and shopped in some stores! Rented a boat for a few hours and went out on the lake. We had a great time!!
We kept thinking about how beautiful the landscape was and how exciting it was to see all the new cabins being built! We remembered how clear the lake was when we rented a boat and wanted to see it again! And how fun it was to see all the new businesses opening up!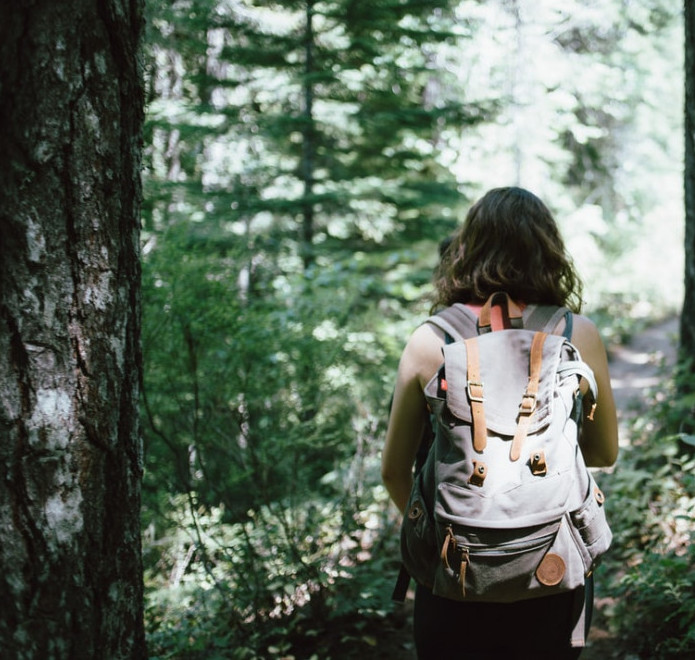 Find Reasons To Go Back!
So we decided to rent a houseboat and spend the 4th of July long weekend on Broken Bow Lake! The lake offers boating, fishing and landscapes that will leave you in aww!
That weekend we tubed on the lake and jumped off the cliffs into the water! We put out jug lines near our house boat and caught a large fish! We toured the lake just admiring the pine trees and rock cliffs that surround the lake that make it such a pretty setting! The weekend was a lot of fun and very relaxing!
Seemed like we would try to find a reason to stay the night there or find a reason to go back as often as we could. We kept talking about how pretty it was and how we wanted to have our family to see it! We kept talking about wanting to spend more time there!
So we started looking at housing!
We were so excited to see all the different types. We looked to see what we liked, what we didn't like and where we wanted to be in the area! It was a fun process!
We looked on Zillow and we met with local real estate agents. We looked at several cabins and we went to several locations around the area. Real estate agents are so helpful! They take so much time in showing you their inventory. Gathering information for you. They are usually native to the area and know lots of things about the area! They offer invaluable information!
This particular day, we looked for some real estate to buy our future vacation cabin spot. We didn't fall in love with anything that we saw. We had a particular area that we really would have loved to find some real estate or a house available but there was nothing showing for sale that the agent could see. So my husband just decided to get out and just physically walk around the area, getting a feel of the land and just getting some fresh perspective.
Low and behold there was a For Sale sign hidden behind the weeds and halfway falling off a fence. So he called the number on the sign and the man behind the voice said his sister had just bought the last lot he had for sale in that area. We mentioned we would be interested in buying a lot and just basically visited with him about the area and what we were looking for. By the end of the conversation he mentioned he might ask his sister if she might be interested in selling her lot. We told him we would check back with him and go from there. The next day he said she might be willing to talk about it and here was her number. By Sunday night we had bought the lot in the area we wanted!! It was so exciting!! I couldn't believe this was happening!
Sometimes it works out and then sometimes you keep looking! This time it worked out!
Clarie