The following about links and posts on this site: Any/all the links clariedennis.com are affiliate links of which I receive a small compensation from sales of certain items.

The Best Place to Eat Out
The leaves and the seasons are changing!
The mornings and the evenings are now cooler and lighting a " target="_blank" rel="sponsored">fire pit will be the best place to enjoy an evening eating out!
Get your logs together and start a fire!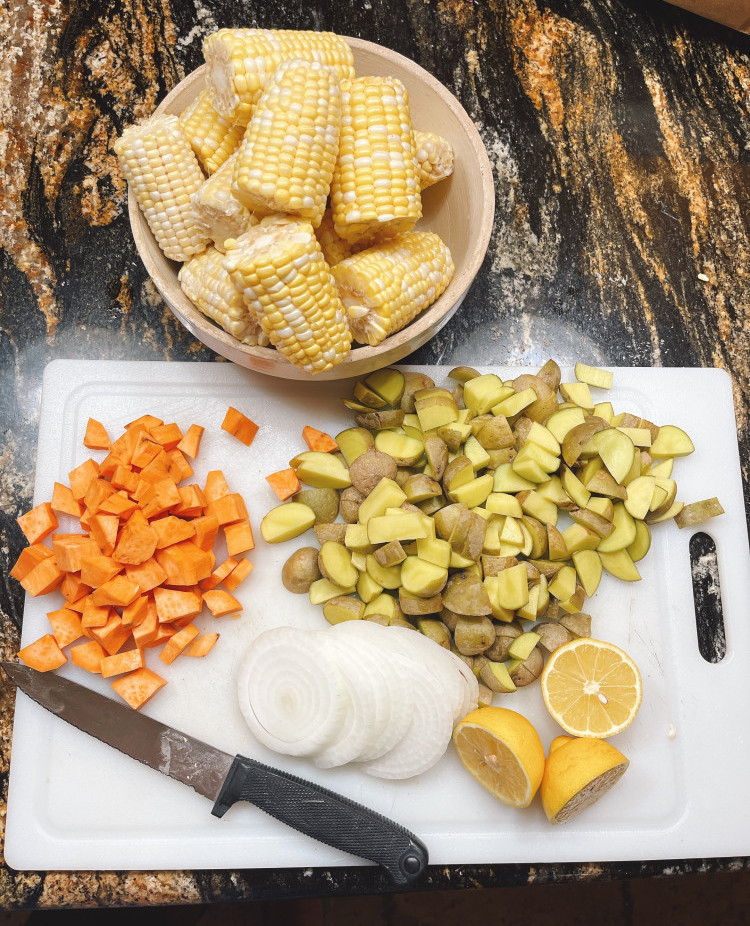 Cut up some veggies!
I got fresh corn on the cob, sweet potatoes, regular potatoes, onions and some lemons for flavor. I cut the potatoes up in bite size pieces so they would cook faster. The onions are for flavoring and the lemons help with tenderizing and adding additional flavor as well.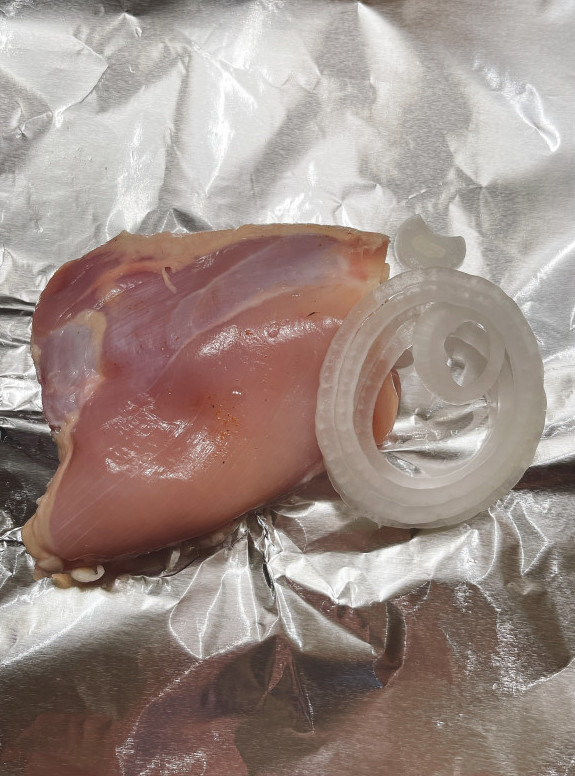 Start with a large piece of tin foil that you will cook over your fire pit with. Start adding the veggies!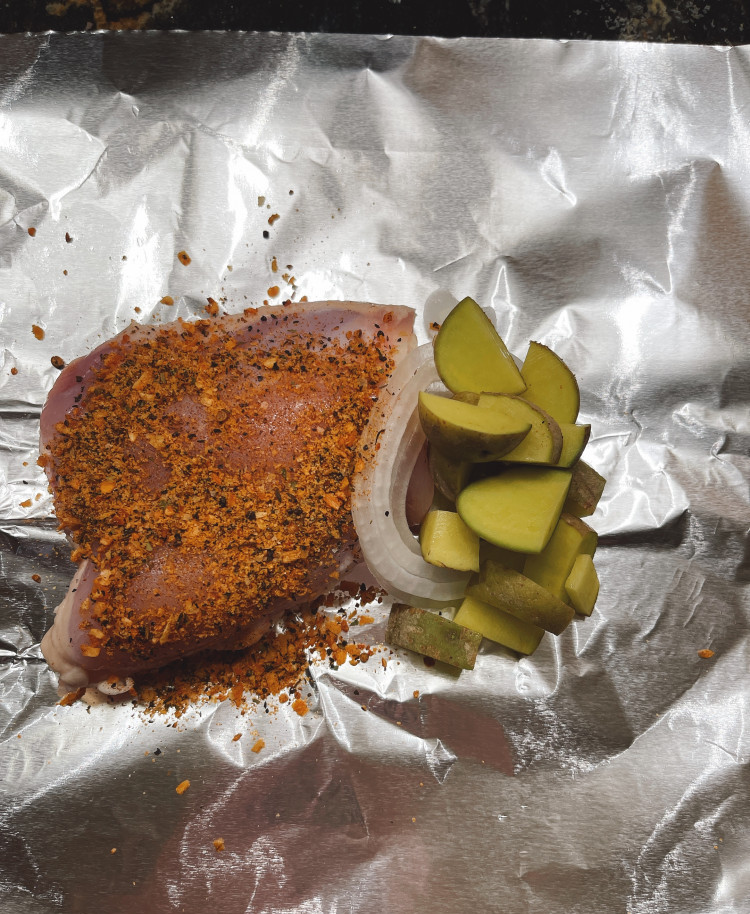 I added " target="_blank" rel="sponsored">chicken seasoning, start adding the potatoes beside the chicken. Add the corn on the cob or your vegetable of choice!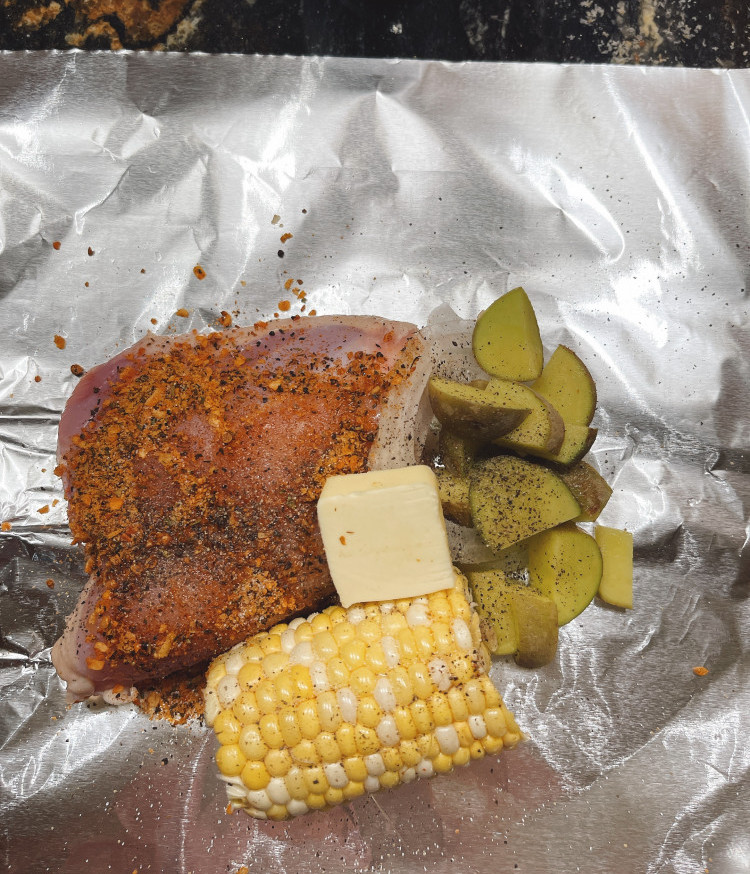 You can't go wrong with adding a little butter to keep everything juicy! It helps everything cook evenly as well! Salt and pepper flavors everything up!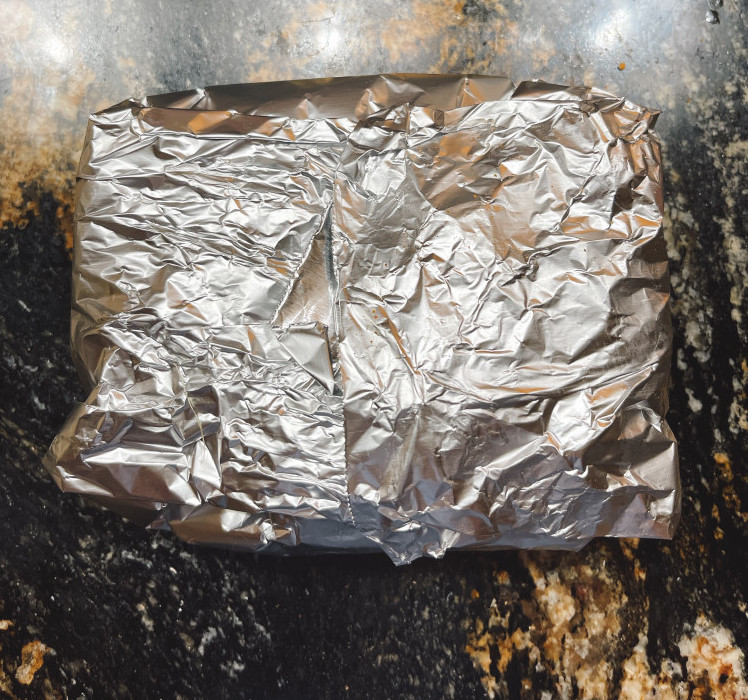 Wrap it all up so all the juices stay and cook together!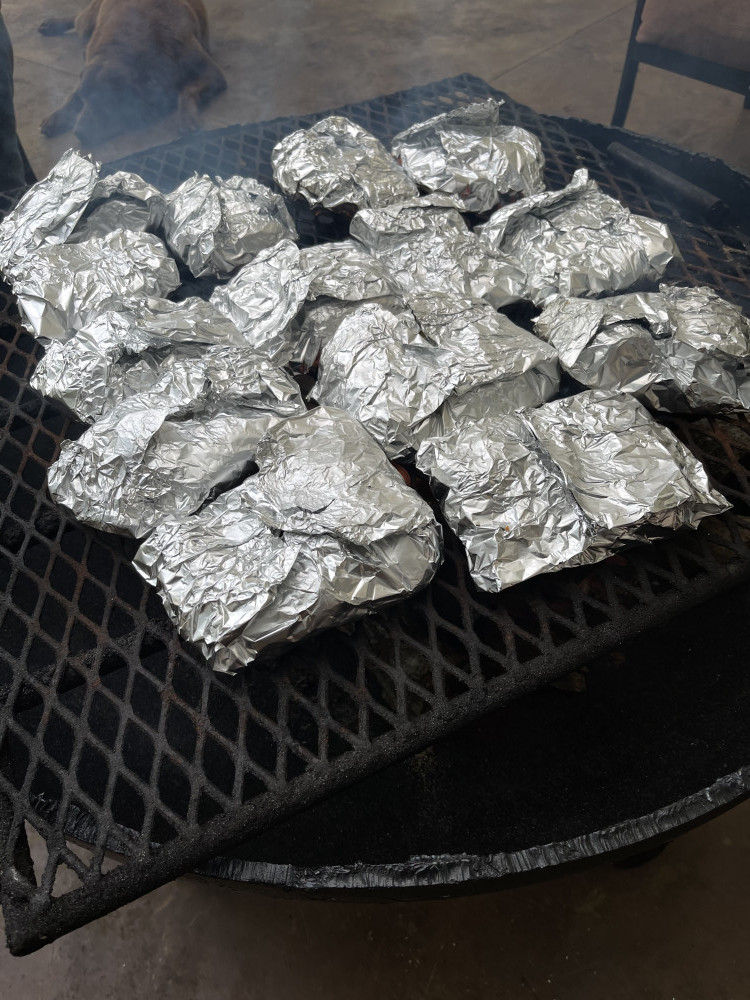 Put all your single packets on the fire pit to cook. You may not want to put it directly over the fire because you don't want to burn the food and then not let it cook long enough. So putting it on indirect heat works best. Let them sit for 20 minutes on each side when it's getting good heat. You will be able to hear them sizzling! They will start smelling amazing as well!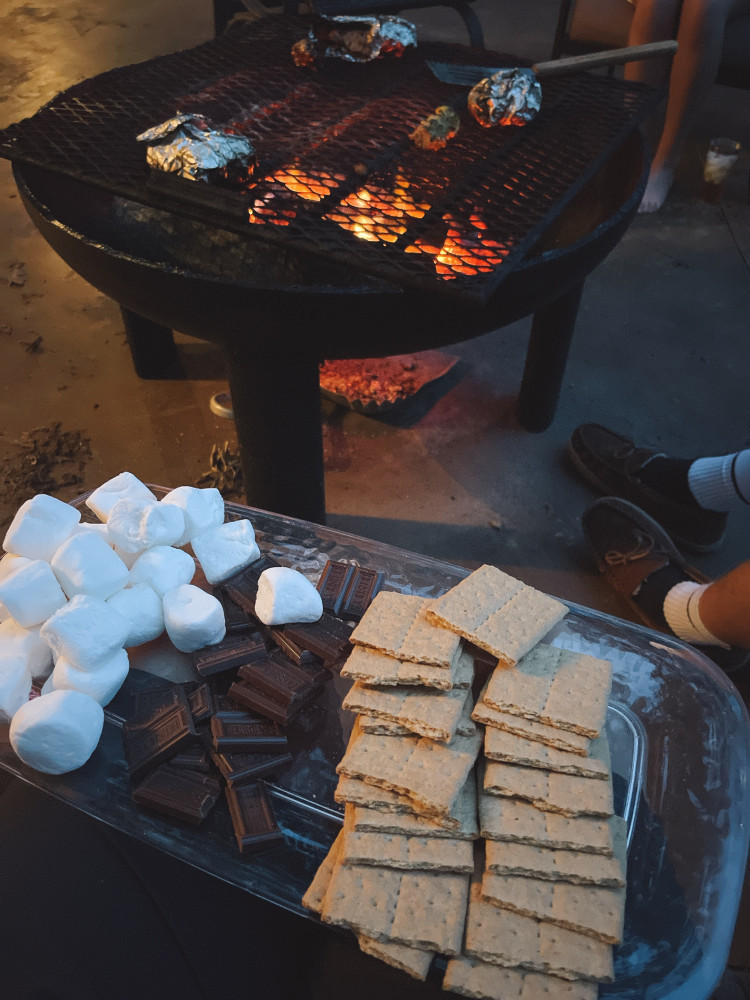 Then finish the evening eating out with some " target="_blank" rel="sponsored">smore's!
Everyone will love this idea! It will be a hit!
Clarie