The Power of Day 1
What Do I mean By The Power of Day 1?
I titled this document day one, however it's really not a day one of anything, except for me cleaning. That's basically all day one is,
I have a plan, I made a list and I started to do it.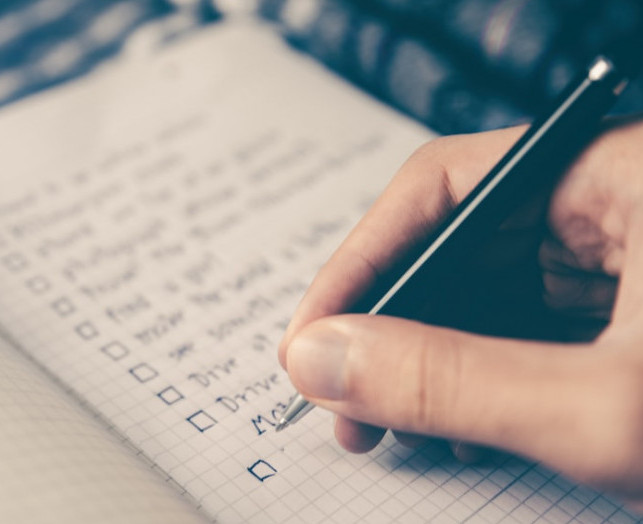 Day one of trying to re-organize, update rooms and to get things back to where they need to be after living in a house for 10 years. Plus having several life changing events along the way.
We Built Our 1st Home
We built our house over 10 years ago. We built it for three kids because that's how many kids we had and we didn't plan on having anymore. We had prayed for that number 3 kid really hard and after we got him thought that our family was complete. But that's the great thing about God's plan for us, he has perfect timing and has things lined up for us that we have no idea that are coming and that we need! We had three kids but God blessed us my 40th year of my life with one more!
I Was So Sick
We were so excited after I figured out why I wasn't feeling my best. I didn't feel good, I couldn't figure out why. I had heart test run, I had stress tests done, I had doctors appointments trying to figure out what was wrong with me. Then one day I was so nauseated while talking to my mom on the phone, and my mom said, " you are probably pregnant!" I remember responding with a BIG no! But later that day I went and bought a two dollar pregnancy test and lo and behold, I was pregnant! So nine months later we have Sadie Grace!
An Area To Call Her Own
We took the extra room that wasn't being used for anything important and made it to her area. The "area" was just off our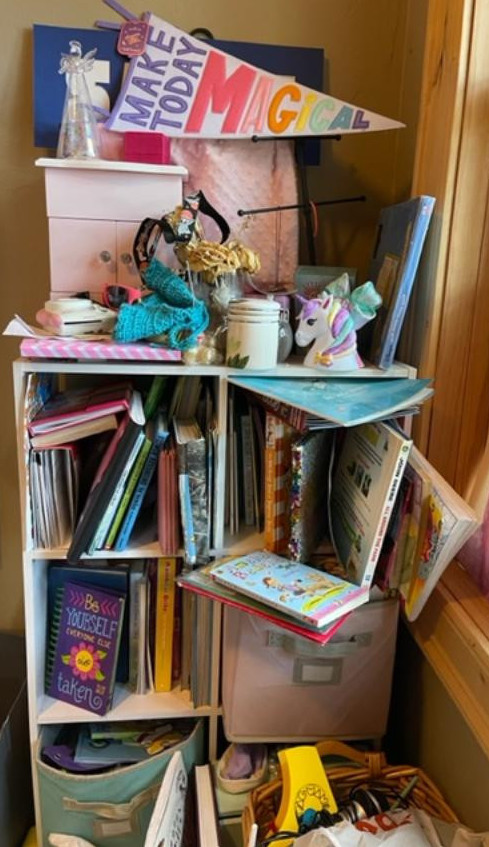 bedroom, so all her supplies would be close. I always called it "Sadie's area", because it wasn't big enough for a bedroom but it was big enough I thought for all her stuff. She stayed in our room until she was big enough to need to be in her own room and then her dad built her a bedroom in the attic. It was a DIY project and it turned out wonderful and she loves her bedroom.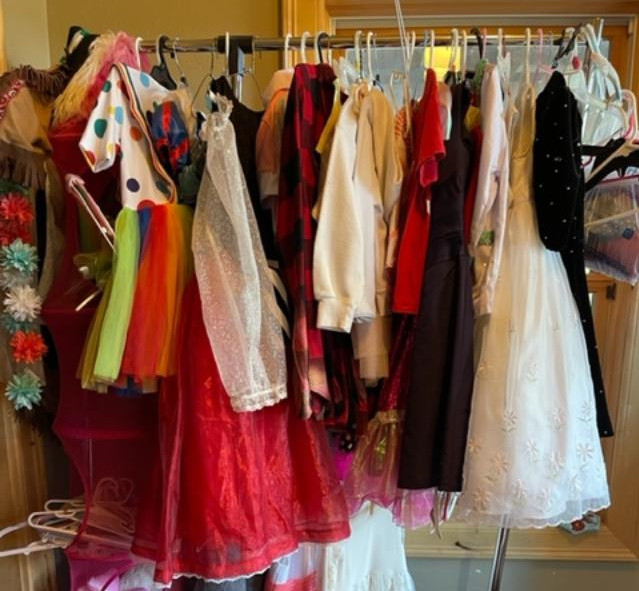 Even though she got her own room and moved her prized possessions up to her new "area". There was still dress up cloths that I just couldn't get rid of. There was a book shelf that still had lots of really good books in it. There were hair bows and baby doll cloths that she still wanted but didn't want to put up in her room.
Today Is The Day!
It is Day 1 and it's that time!
I've got to get re-organized come up with a new plan in ready to get rid of some old things! It's time to update and to bring in some new things! So that's why I titled this, day one!
You can come along the journey with me and see what transformations we make!
It's gonna take a while because let me tell you, it's a mess!
It will be fun and you can help me get rid of some stuff, re-organize spaces and show me where stuff should go!
If you had a Day 1 what would you do?
Clarie