Looking, searching and trying to find a place everyone can feel comfortable and gather this holiday season!
You have searched every online hotel reservations site you can think of … Now what?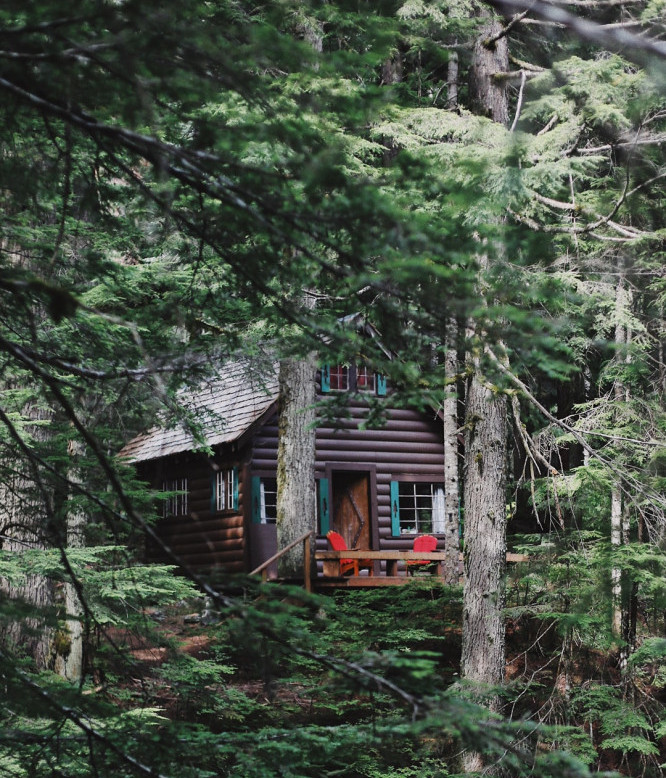 A Cabin!! A cabin would be perfect!
You Did It!
You have done it!!
You have made the reservation!
You have confirmed with everyone that they are free to come!!
You are going to have everyone TOGETHER!!!
The cabin is perfect, the setting will be amazing and everyone will be together!!!
Is there anything better than having everyone together?
Take In The Scenery
Seeing the first car pull in and everyone pile out!
They immediately take a deep breath as they take in the beautiful scenery!
The air feels cleaner, the smell of the pines is faint and the sound of peace feels them with the acknowledgment that they are already glad they came!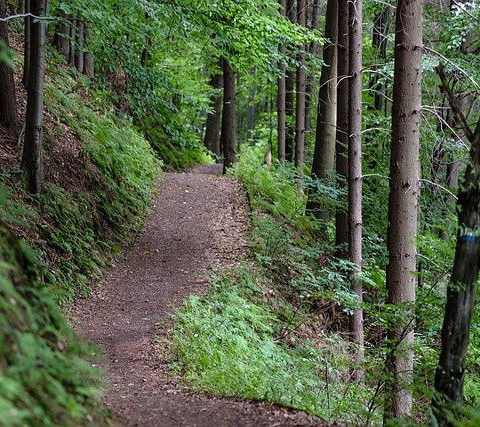 Of course exploring will be first thing on the agenda!
Exploring the cabin gets them feeling right at home!
The warm woods and timbers on the inside, the "Gather" sign on the wall and the table that will hold a soccer team sets the tone for how great it's going to be being together!
Now to exploring outside!
The corn hole is already finding it's designated spots, the fire pit is loaded and ready to light and don't forget the hot tub is already calling your name! This is going to be a great get away!
Make Some Memories
There is no doubt this will be a great get away with lasting memories!
They will talk about this trip for several years and reminisce of how great it was!
But, how about creating a few more defining moments that will deepen those relationships with each other!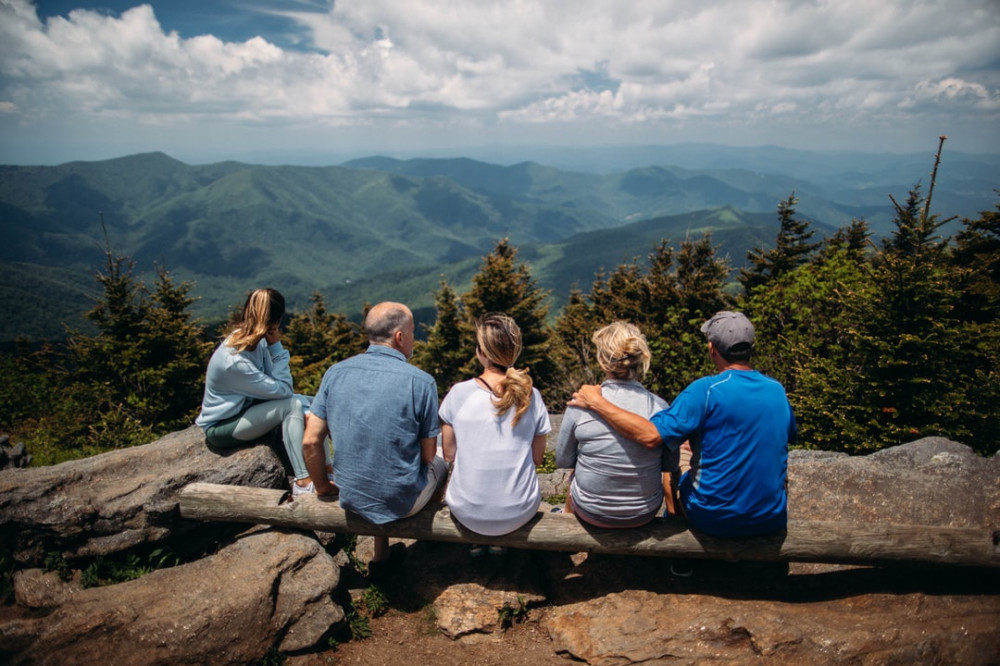 That will let everyone know that you are here to add just a little extra to their lives!
" target="_blank" rel="sponsored">Take some pictures! Laugh alot! And enjoy your time together!
Clarie