The clock is ticking, hour by hour, minute by minute and second by second. With each tick of the second hand it is getting closer and closer to … summer time!!!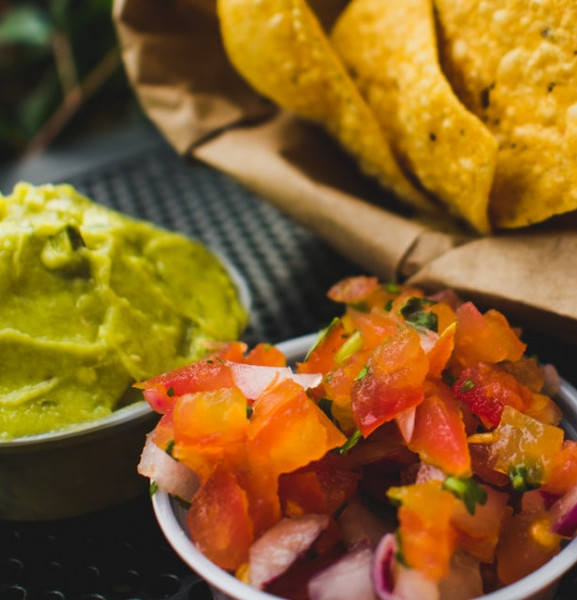 Before we turn the calendar to summer, we can celebrate and make memories in May!
Cinco De Mayo starts the month off!
Who doesn't want to find a reason to eat some guacamole and fajitas! A fiesta is one of the easiest ways to decorate for a party. The cabins are decorated to perfection but bringing a few things from home will just show how extra you are! Pick up limes and some colorful peppers for next to nothing on your favorite produce isle. Scatter them on the island or put them in a bowl as a centerpiece on the table! This fiesta will get the weekend started!
Giddy Up!
Host a Kentucky Derby Party! Have all your guests wear the largest, most colorful and outlandish Kentucky Derby hat they can create! Have everyone on the guest list bring their favorite Derby food to share. Have some drinks on ice in a horse trough to match the horse theme! Have the TV out on the deck tuned to the race. A fun addition would be to have a jar where everyone could place small bets and have everyone write down who they think will come across the finish line first. Whoever picked the first place horse gets to split the winnings jar. Having extra chairs out where your guests can sit and visit for the Kentucky Derby will draw a crowd!
Make our Mother's Feel Extra Special!
This month we get the opportunity to make our mother's feel extra special! Having a family get together at a lake house is the perfect setting!! Spoiling her with fresh flowers on the island would be a beautiful start! Going out for a hike on one of the trails would be a picture perfect place to take some family photos. Then end the day with a special dinner in town or grilling her favorite steak out on the deck. These would be memories made for Mother's Day!
National Road Trip Day
The end of the month tops off with A National Road Trip Day! Going to explore a new area on a road trip around the area would be an adventure! There are so many pretty areas with streams, rivers and mountain tops to see. Renting a Jeep or side by side to get off the road for a trip would count too! Either way, road tripping on or off the road you're going to see deep blue skies, tall green pines and peaceful open spaces to enjoy!
Enjoy the last of spring before summer gets hot and have fun in May with your family making memories!
Clarie